I am a cultural anthropologist and a historian, so it's very much about those building blocks of what's been and even what is. It's hard for me to think of the "what will be" particularly when we talk about Blackness. For example, I am certain that our ancestors could never have imagined that we would be who we are, would be living how we do or experiencing the things that we do. I think that this is the dynamism of Blackness that we are evolving every single minute of every single day. Even we who are living it are surprised by it, too. So, it's hard for me to think of what it will be, not that I even try. I just accept the fact that it will manifest and be whatever it's supposed to be and none of us can call it.
I'm not sure that enough of us are grounded enough, seated enough and happy enough in Blackness as it is. A lot of us are still grappling with what it means to fit in, be seen as successful, and be regarded as human. There are a lot of ways that we negotiate ourselves, our culture, and our Blackness.
Also, I think that we've been doing a lot of negotiating with Blackness that may or may not be for the best. I think of a future where enough of us accept the beauty, the joy, the magic, and all these things that we claim by "hashtags" – and that we actually mean it.
I did a presentation a while ago about Black beauty politics and I had a millennial student say, "I think my generation is different than y'all when it comes to colorism, hair, politics, etc., because we've got the internet and we've got #melanin this. We love ourselves so much more." And I'm like, "That's dope in terms of the performance of it, but I don't know that #MelaninMondays translates to a Black girl like me who feels loved on a Monday."
Lupita Nyong'o was nominated the most beautiful woman in the world by People magazine. I don't know if that translates to the "Lupita's at the bus stop" feeling like most beautiful woman in the world.
I want to move beyond the performance, although I don't underestimate the power of those things.
The future of Blackness, for me, is that it simply is and that it moves past performance. That it moves beyond that, "Oh, we gonna claim it, because Kim Kardashian tried to."
Where were we before her? I think that's part of my motivation. We don't have to wait for somebody else to steal it for us to claim it. We have to get ahead of that and not wait for affirmation from the mainstream. My vision for Blackness is that we actually get it and appreciate it, before we see it on anybody else. That we name it, claim it as our own, and are proud of it. In its truest sense, it is the freeness in oneself.
Yaba Blay's Revolutionary Picks: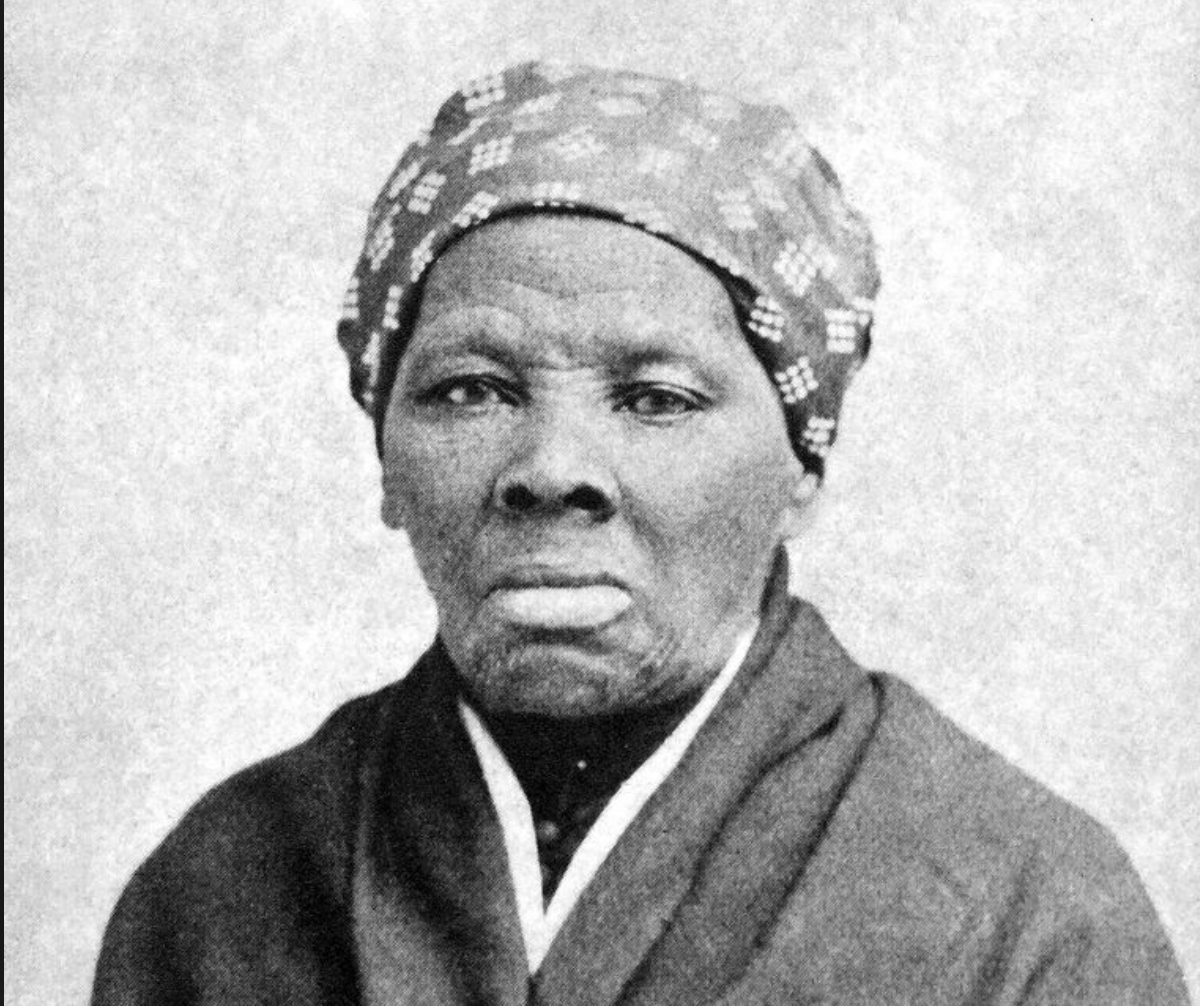 Harriet Tubman and Zora Neale Hurston. Both loved us unapologetically. We should look to them. We should be like them. They had the answers. They still have the answers. They saw our beauty, and our power, and our freedom - and they both died trying to get us to see it for ourselves.