Dr. Kimmika LH Williams Witherspoon, Associate Professor of Urban Theater & Community Engagement at Temple University, 59.
I want to discuss this from the bottom to the top.
We know that we come from a people with a long history of scientific innovation in medicine, math, nutrition, renewable energy, technology and the like. The ancient Egyptian physician Imhotep (2700 B.C. E.), the medical knowledge of Thoth (as evidenced by the Ebers papyrus dating back to 1552 B.C.E., Benjamin Banneker (1731-1806), Lewis Howard Latimer (1848-1928), George Washington Carver (circa 1860's-1943), Granville Woods (1856-1910), Madame C. J. Walker (1867-1919), Earnest Everett Just (183-1941).They represented just a small fraction of Africana and African American genius in science and technology that is a part of our history.
With so much emphasis on criminalizing African American adults and children, I worry about our ability in the Black community to contribute to an ever-increasing technocratic world if we don't, as a community, demand and fight for quality education in our public schools for our children.
By addressing the education concerns in our community, we can, likewise, address the issues of encouraging new business and entrepreneurship in our communities, as well. So many of our children and young people have some great ideas; but in their communities, neighborhoods and schools, we don't often have the resources to encourage creativity, innovation and "out of the box" kind of thinking. Where are our science fairs? Where can we send our children to play with the rudiments of engineering or gaming?
Education is the key to molding our future. I think back to the stories my mother would tell about growing up in the south (Dade County Fort Lauderdale, Florida) and although they were segregated, community members, churches and Black businesses helped to support the schools that raised their children. The community put their money where their mouth was and invested in their own young people.
That investment produced writers, scientists, physicians, lawyers. We supported Black businesses and that's a very easy thing that we can still do today to support creativity and entrepreneurship in our communities.
Since our forced abduction and enslavement in this country, we have never fully controlled our image and our own narrative. Who ever holds the power, controls the narrative but if we are ever going to achieve equity and parity in this country we have got to seriously think about the images and stereotypes of ourselves that we allow "others" to manipulate and control us with.
My future looks like supporting and investing in Black people.
Are we reading Black authors? Finding and supporting Black-owned publications? Supporting Black producers, directors, filmmakers? Are we using our "buying dollar" to make socio-political statements, and if we aren't, why aren't we? Just the natural hair movement alone has put hair care and cosmetic companies on alert. Big business needs our dollars and if we use our collective buying power, we could change the narrative—use our buying power to address issues of employment, representation, pay equity and so much more.
We've got to pay attention—to everything. We've got to get involved. We've got to change the culture of civic engagement in our communities. Every Black church, better business, community center, social group or fraternal organization needs to have or strengthen the community engagement arm to its mission. We've got cultivate women and young people for public service. We've got to found and fund watchdog organizations. Support African American "Think Tanks" on university campuses across the nation and we've got to care and vote in every election—for dog catcher, for school superintendent, for county judge, for supreme court judge, for tax collector, for mayor, for state senator and for commander in chief.
And just like we have to better strategize and use our collective buying power, we can also use our collective voting power. This current political climate didn't just sneak up on us—it was eight or nine years in the making.
In the future, I see Africana men and women stepping up and taking ownership for their own lives. I see a people connecting with their past, using it to inform their present and inspire their future. In public, I often say that I hope the future will bring more of us together to demand a change. Privately,I know change comes with a cost. Visions of what that cost might look like haunts my dreams turned nightmares and pricks me during my waking hours and I encourage us all to be ready. Readiness means a re-orientation, a relearning of our history; a reconnecting with like-minded individuals and allies and a remembering of our legacy. The African and African American legacy is replete with splender and intellect, tragedy and rebirth. In the future, I hope we embrace Sankofa, not just in February, but as a lifestyle choice and an ethos...reach back to move forward.
Kimmika's Revolutionary Picks: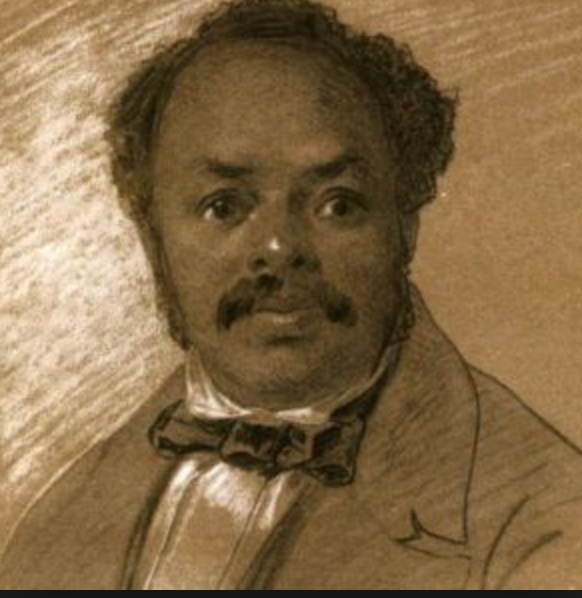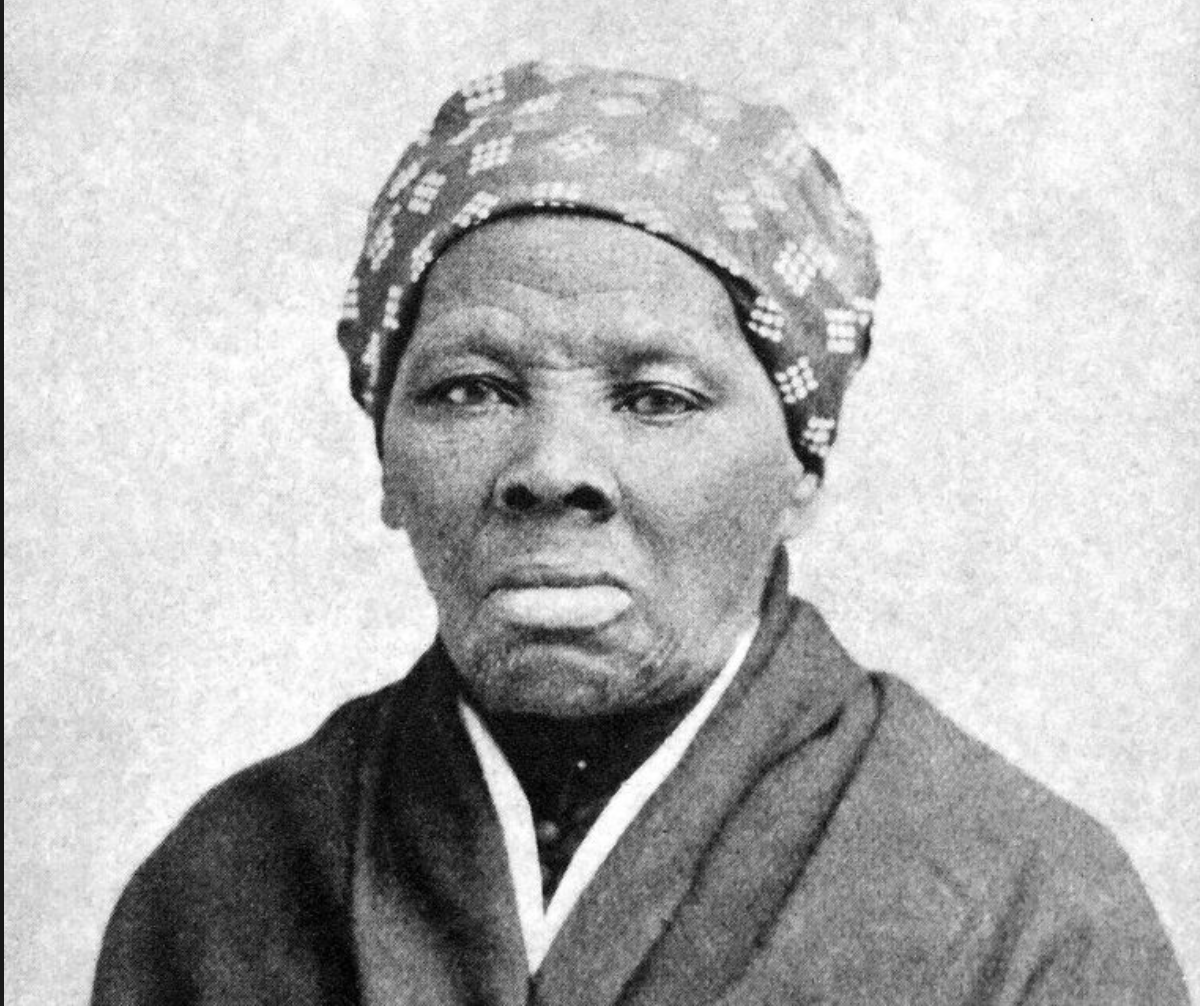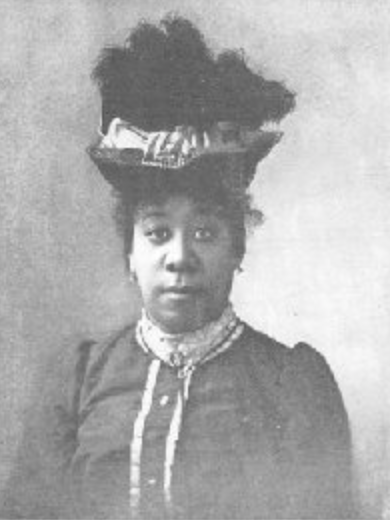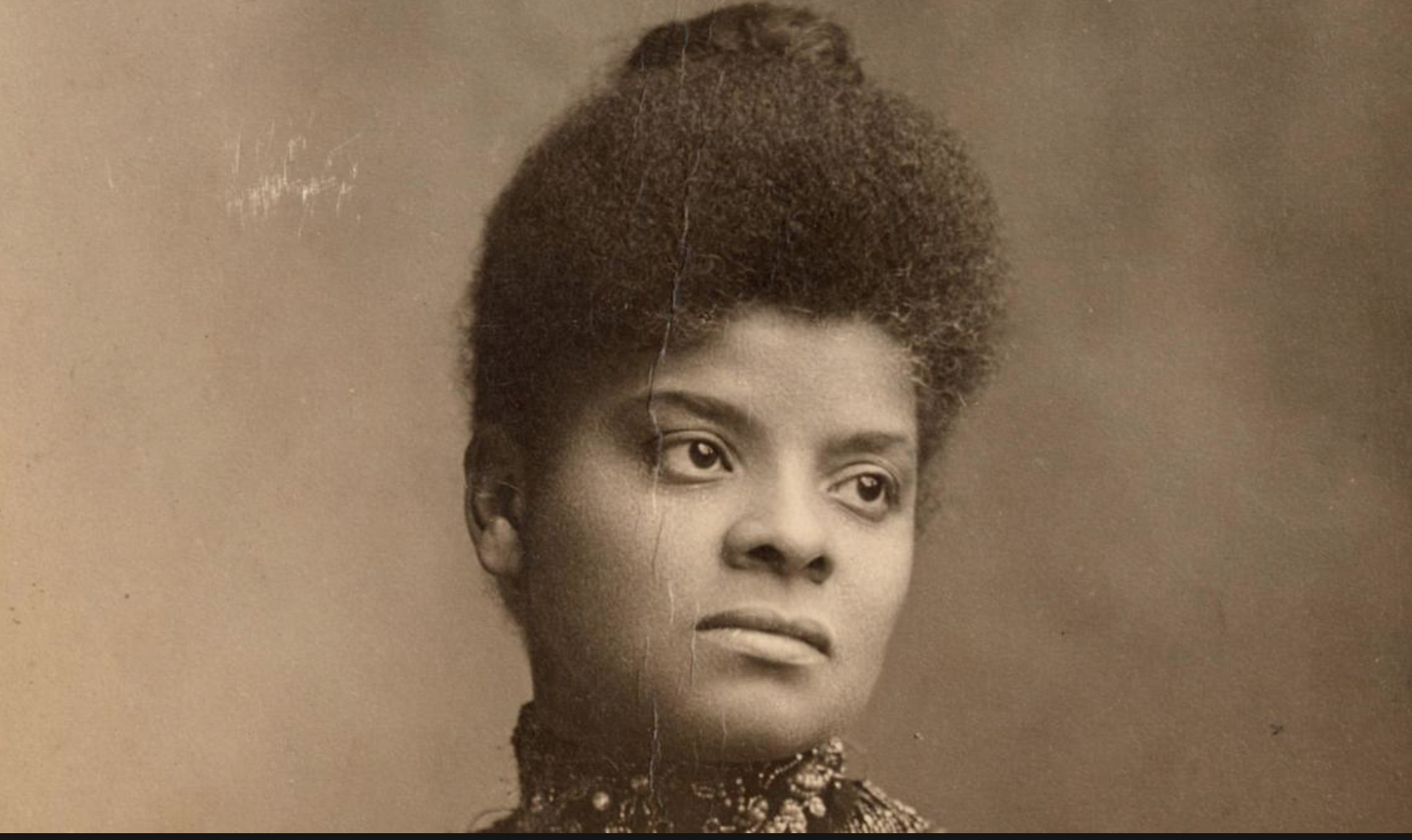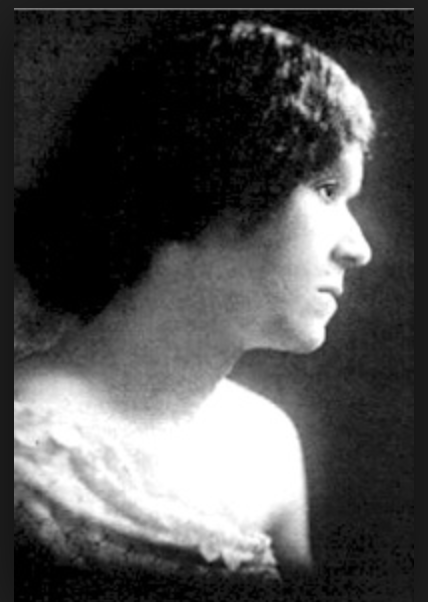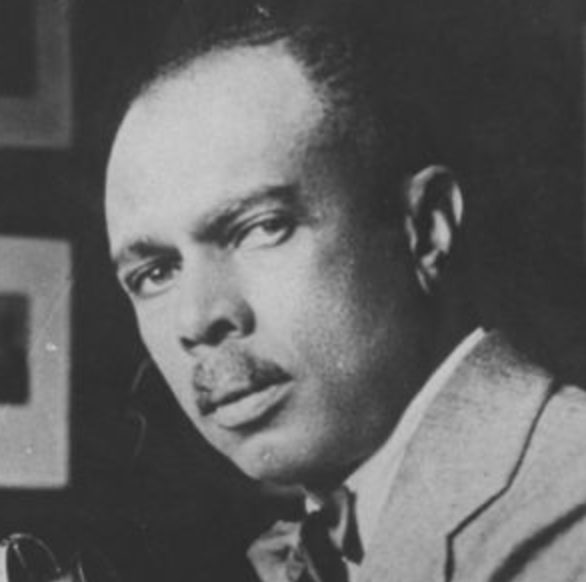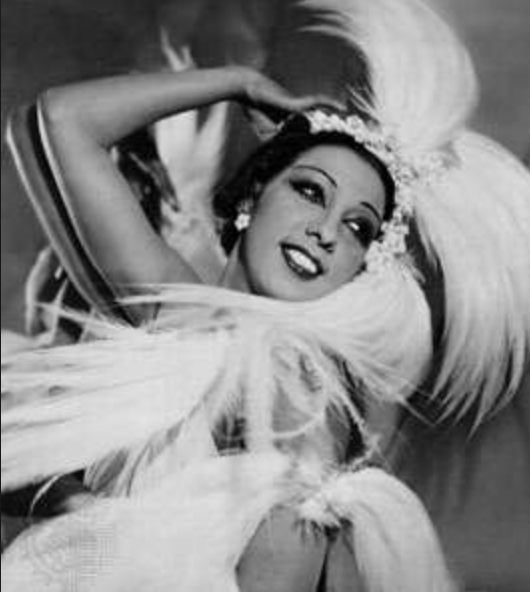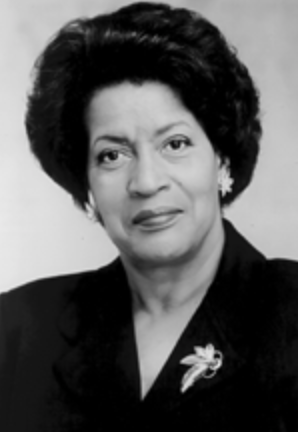 I can think of a whole lot of historical figures that have been role models. I stand in awe of the kind of things that Ira Aldridge, Harriet Tubman, Sojourner Truth, David Walker, Octavius Valentine Catto, Pauline Elizabeth Hopkins, Ida B. Wells- Barnett, Georgia Douglas Johnson, Madame C. J. Walker, Zora Neal Hurston, James Weldon Johnson, Mary McLeod Bethune, Josephine Baker, Langston Hughes, James Baldwin, Malcolm X, Medger Evers, Myrlie Evers, Betty Shabazz, Loraine Hansberry, Dr. Martin Luther King, Fannie Lou Hamer, Rosa Parks and so many others did. But there are likewise hundreds of thousands of others that we don't even know their names who nevertheless survived, fought, struggled, and died— working for something better— who have to be our role models too—those, poor or average, 'every day' men and women on whose shoulders we stand. We've come too far as a people to let our ancestors down and the lesson that they have taught us is, even when the going gets rough and seems impossible, to press on--perseverance, determination and faith.