Otheni: I share Bets' sentiment in the sense that I do feel like Blackness in the future will look like a celebration unto it's very self. For example, when Jamaica gained its independence from Britain, the island exploded. Music that was underground was celebrated openly. The people's music,Ska at the time, became the sound of the nation. After Ska came Rocksteady, then Reggae and Dancehall.That's how I see the Black future in our liberation; an explosion of creativity in every field of practice.
Bets: In the future, it is going to be a general consensus among Black people that we're actually really dope and we can move the entire culture forward. There will definitely be a paradigm shift and an understanding that some of the boxes, frameworks and stereotypes that they put us in don't fit us and we're growing out of that.
Joey: We are the future. The future is us; it is pure and Black. You can't take Black out of anything. Once it's there, it's there forever. It stays and endures. I think of boldness, power and endurance. I am a father now, and that's what I want to instill in my son.
Otheni: When wrong is done to our people, there's no power that backs us. There's no ground to stand on as it pertains to America. It seems we have no nation here and it is not our home, especially in this current administration.
Bets: I'm Haitian and I think Haiti is the blueprint as the first Black republic. What happened after the Haitian Revolution, in regards to America's and other countries' ongoing systematic repression as a response, will happen to every nation when we don't know what to expect. We can never truly be free if we attempt to live within the same systems that oppressed us in the first place. Our understanding of what makes these systems work will allow us to manipulate them to our benefit.
With Haiti, you can see the backlash after the revolution and hundreds of years later, they're still oppressed. In essence, the same tools of political, socio-economic and financial oppression that were used against Haiti 200 years ago are still being used today against countries around the world. For example, after Haiti revolted, the U.S imposed embargoes on the country while France demanded money that crippled the country financially. Later, the U.S. backed dictators like Papa Doc and Baby Doc. It's very important for someone who sees a Black future of independence and freedom to really look back and see how they played it, so next time you know how to do it. Whether that revolution is in blood or just a cultural mind shift, I don't see it happening without a revolution.
Joey: When I read lyrics that I, Bets and O write, I see that we are trying to maneuver around this world as young Black men, not really sure of what's going on. When we finally get into a space where we are allowed to create, we let it all out; we dismantle it and talk about what's happened. It's present in the music.
Otheni: A friend of ours came to our last show and after it ended she said, "Y'all all have powerful ancestors." I do believe that's something that's deep in our bones that we don't even quite fully understand yet, but I feel like we are getting there. When we were shooting 2 + 2 , I found this mini-documentary called There Is No Movement Without Rhythm. It talks about how simple beats drive the whole community and at the very end, there is this African chief who was playing drums while smiling and you could tell that it was a smile of pure happiness. You could see his people celebrating, dancing and singing. In that moment, I decided I would do whatever I could to see that be the theme of our future.
Bets: It's like us on this stage and no matter how small or big the stage is "this is mine." I've carved out a little piece even for 45 minutes to an hour and this is my kingdom, my domain. When we're out there, anything can happen to us, because the assault on Black bodies is real. So when we get on stage, there is finally a place where we can say, "I can claim this as my own and if I want to act a fool here I can, if I just want to chill here I can." Every time that we play, it is a revolt.
ill Fated Natives' Revolutionary Picks: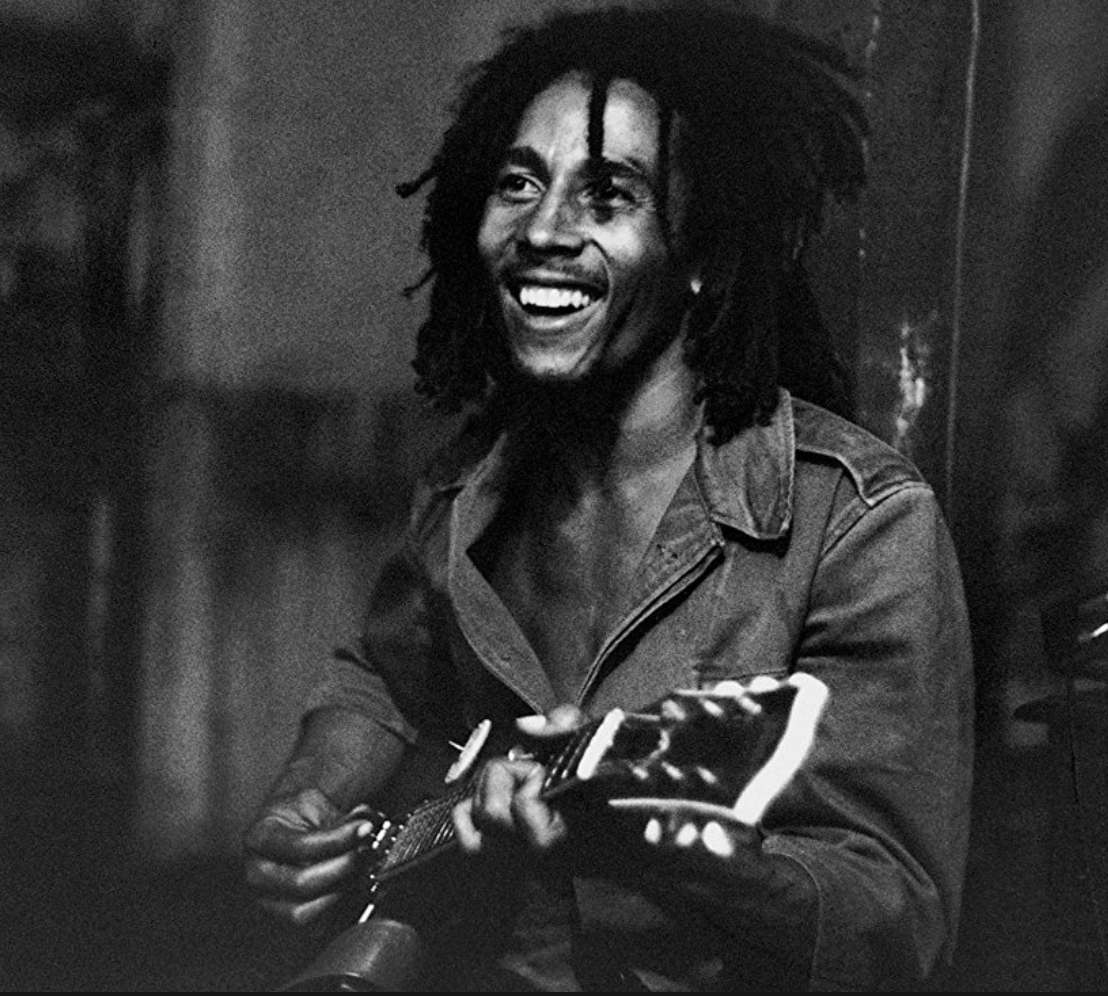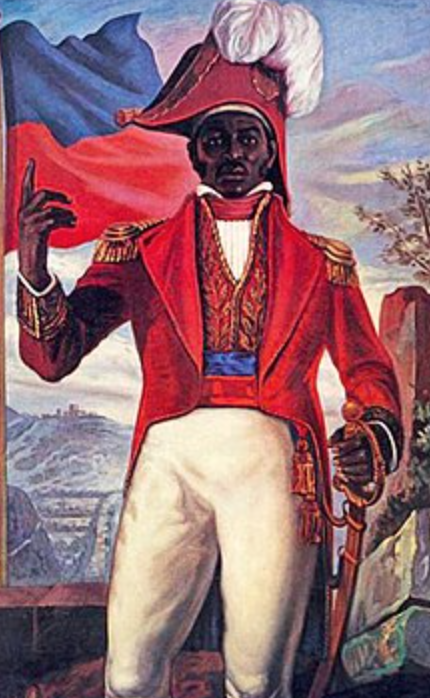 Fela Kuti and Bob Marley are examples of the type of weight and force an artist has to put out important messages. Toussaint Louverture and Jean Jacques Dessalines are the fathers of the Haitian Revolution. One of the most important things they did, was have a vision of freedom when people didn't think it was possible.
But they made it happen.