Christian A'Xavier Lovehall, Recording Artist and Poet.
To me Blackness, in terms of Black America, will be rooted in neo-culture, awareness and reclaimed imagination. Blackness will no longer be enslaved to concepts of oppressive heteronormativity, toxic masculinity, nor patriarchy.
Blackness has been itemized by many culture vultures within our society, because they saw the value in it all, when we did not collectively. But now we are seeing a Black Awakening, the re-owning of Blackness, in all aspects of people's lives, from diets to art to spiritual practices. Blackness will continue to evolve and be re-defined in such ways that any further colonization will be utterly impossible, and Black people themselves will be the ultimate beneficiaries of our own magic, birthing a new Renaissance of liberation and freedom. Blackness will be understood, by young and old alike, as not something to be ashamed of, but something to celebrate and uplift relentlessly.
We get there by unapologetically being our authentic selves, while allowing space for others to do the same without judgement. We get there by continuing to recognize way in which oppressive systems were created for our very demise and upset, and creating new systems that result in Black equity and co-powerment. We get there by acknowledging and embracing the intersectionality that comes with Blackness and understanding that Blackness does not start nor stop at the experiences and struggles of Black heterosexual cisgender men and women.
I've chosen to live a life where Blackness is centered within my existence, thus every day is intentionally filled with self-affirmation and love, enabling me to be my greatest self.
I've re-focused and re-aligned ways in which I navigate in the world as a Black man, including where I spend my money, the art I create, the clothes I choose to wear, and the front lines I choose to stand upon.
Christian's Revolutionary Picks: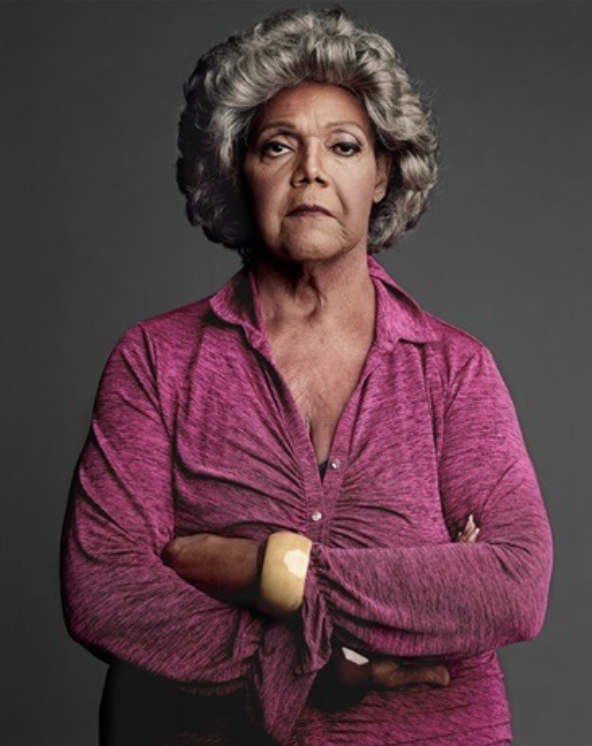 We can learn from the Black historical figures many of our people have turned an eye to, like Marsha P. Johnson, Miss Major, James Baldwin, Bayard Rustin, Audre Lorde and other Black LGBTQIA individuals. They not only propelled our people into movements towards progress and liberation, but did so all while being marginalized and silenced by the very people they fought and risked their lives for. We can learn from this very specific greatness, resilience and integrity, which many of our people have been taught to ignore, bash and hate.